Simplify your
MarTech QA
Omnibug equips you with a comprehensive set of tools designed to simplify and expedite the process of validating the implementation of your marketing technologies.
With Omnibug at your disposal, you can effortlessly confirm that your various marketing tools and tracking mechanisms are seamlessly integrated and functioning as intended.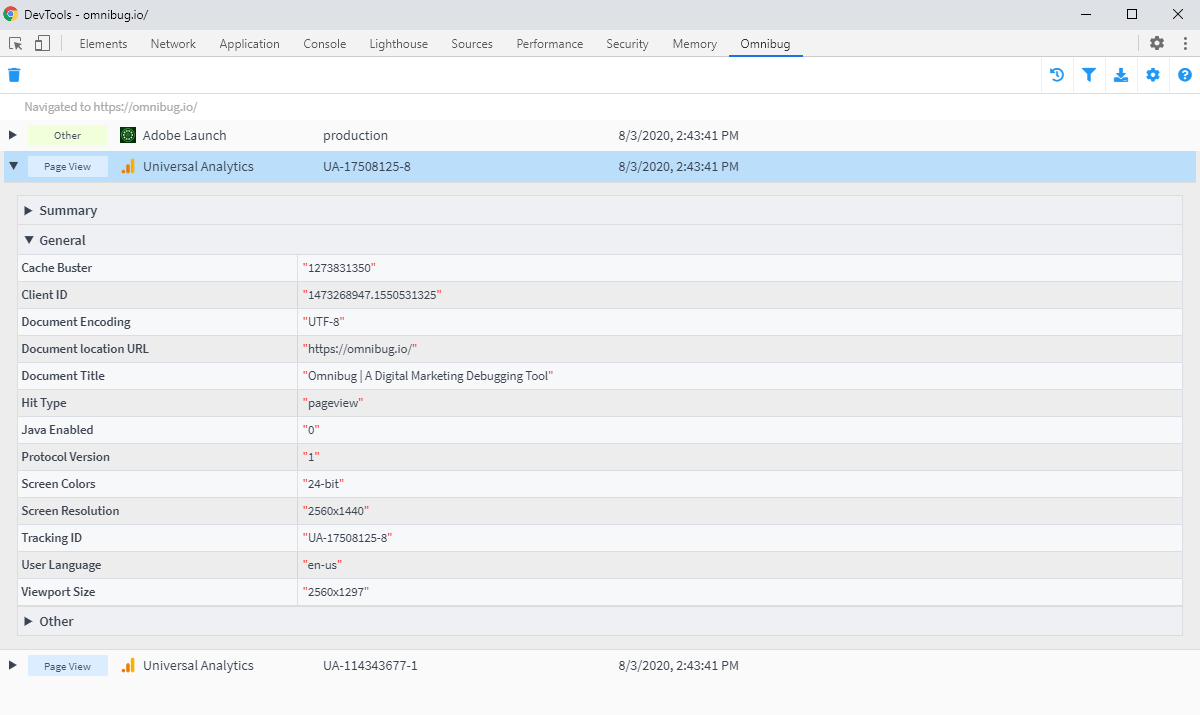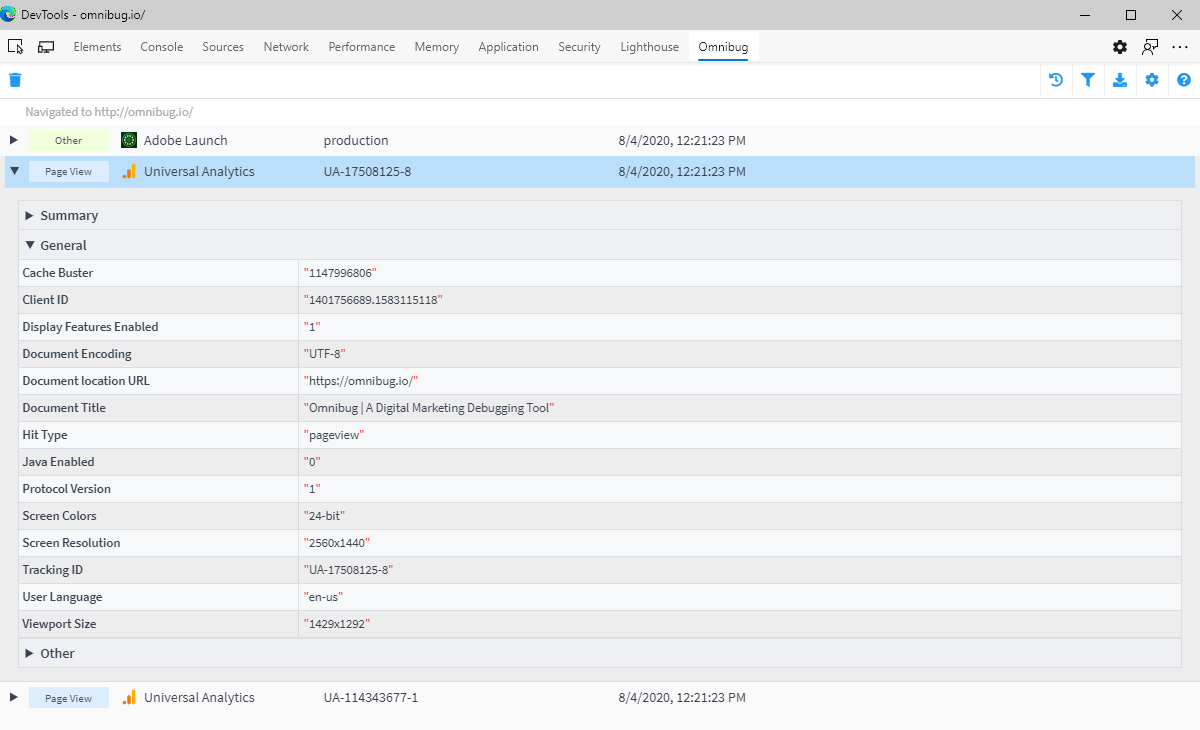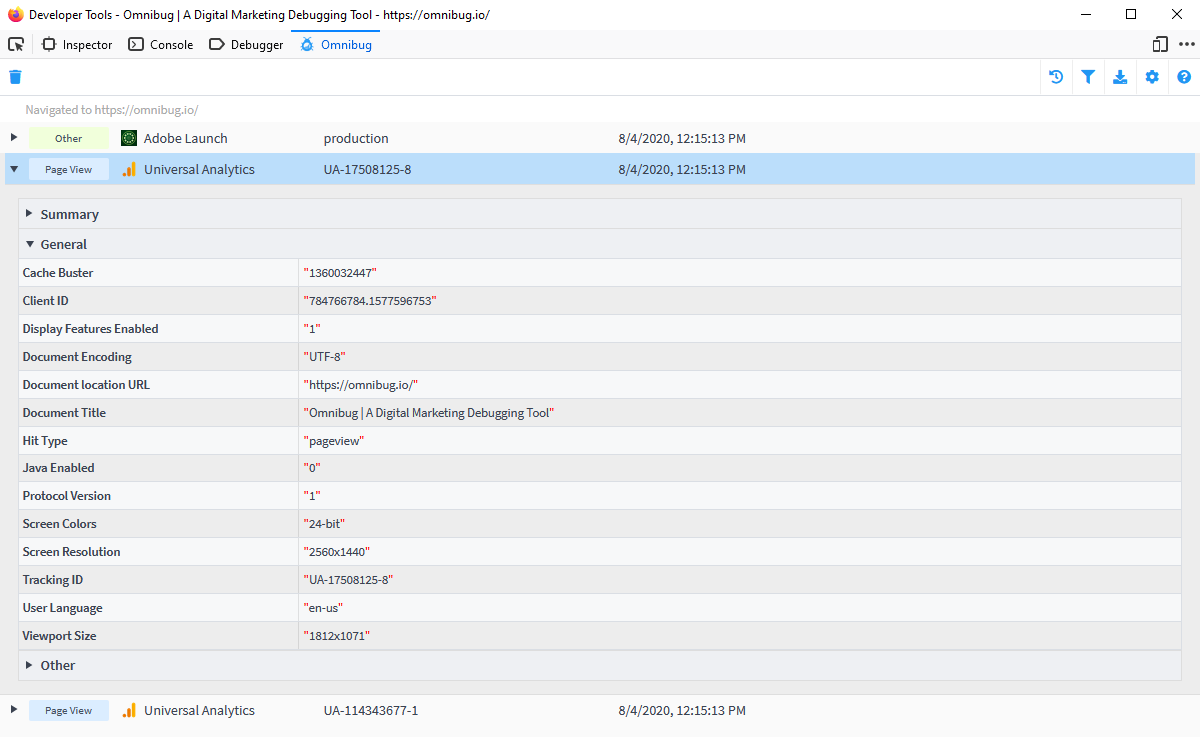 Verify With Confidence
Ensuring the seamless performance of your MarTech tools should be a breeze, yet the reality is often quite the opposite. Many vendors fall short in providing user-friendly solutions, leaving businesses grappling with technical complexities, poor documentation, and a plethora of outdated browser extensions. Enter Omnibug – your simplified quality assurance partner, designed to effortlessly streamline the process and put the power back in your hands.
---
Easily Understand Requests

See what values are passed in a user-friendly manner; no more trying to figure out what "pv" or "v0" stands for.
Filter & Find Your Tags

Quickly filter out tags that you don't need to see, or search for requests matching a certain account ID.
Export Your Session

Add custom notes to each request found by Omnibug, then download all requests to either a CSV or Tab file.
The Features You Need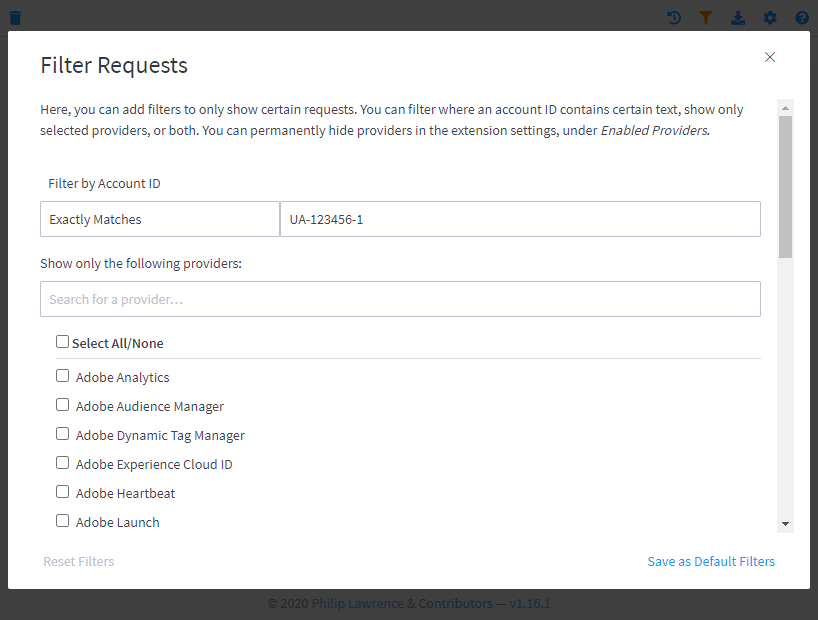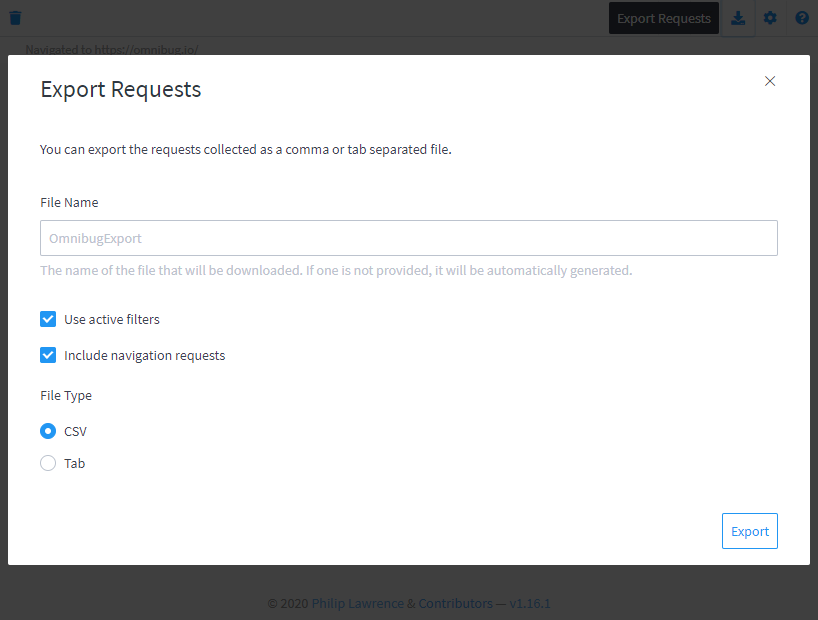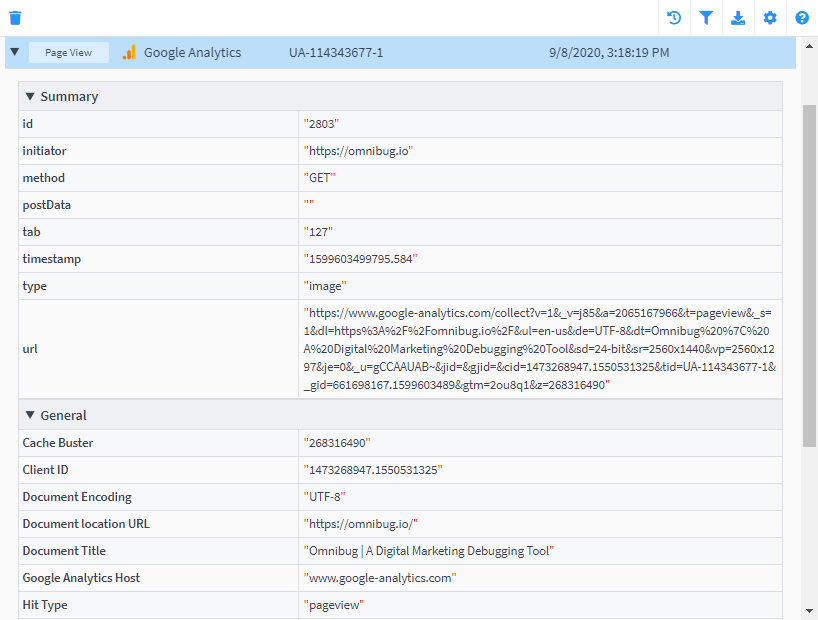 The Tags You Use
Omnibug supports the most common marketing and analytics tools, including Google Analytics, Google Tag Manager, Adobe Analytics, Meta Pixel, and many, many others. This versatility makes it a valuable tool for professionals working with diverse marketing stacks.
Simplify Your QA Process
What are you waiting for? Let Omnibug help you QA today!